ENTERPRISE CLASS EMAIL SERVICE SIMPLIFIED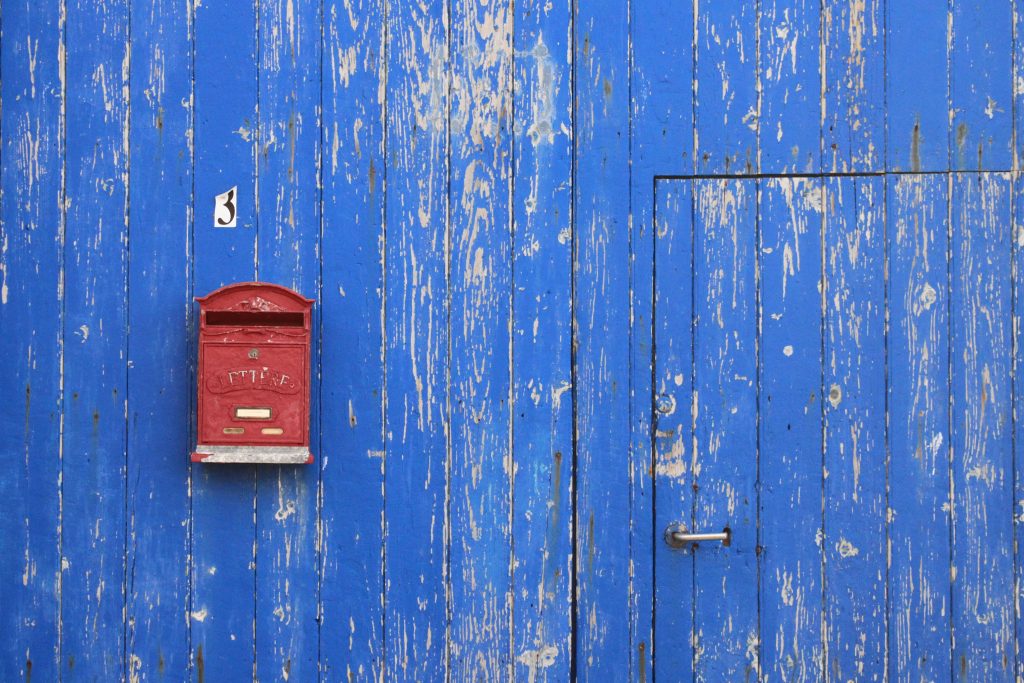 Enterprise Class Email Simplified For Your Business
The next generation state-of-art email solution. Build for business of future, built without limits, built for dynamics you've always wanted in your business. 
All plans are hosted on dediated 1000 Mbps servers with built in Firewall, State-of-art Spam filter, World class antivirus and 100% encryption.
Frequently asked questions
How many email users can I create for 1 domain ?
Unlimited number of users. Unlike most email service providers we do not bill you on the number of users. Because we give you a dedicated email server you can create as many users as you can limited by the server resources. Our plans are only limited by the server space.
Can I configure your service with Outlook or Thunderbird ?
Our service is 100% compatible with desktop and mobile email clients. It is very easy to set up our service with standard email client.
Would your email configure with my Android Gmail app and IOS Email App ?
Yes. You can set up our email service with Android Gmail App and IOS Email App in minutes. You can also configure most of the standard mobile email apps with our email service. 
What about the quality of email system I am getting ?
We got a full 10/10 on most of the independent email testing portals on web. You can rest assured that our systems are very well configured and should not give you problems in the long run.
What would I do if my mailbox is full ?
We can increase your mailbox to any size at $2.40/GB per year starting at a 100 GB upgrade. A typical upgrade to 200 GB would cost you $480* per year.  You can also opt to upgrade your plan package.

*Applicable currency exchange rates apply.
Enterprise email solution is an email service linked with your domain. It is often a crucial component in business operations and adds authenticity to the identity of your business.