Software Solutions, Consulting, IT Infrastructure, Communication Solutions and more.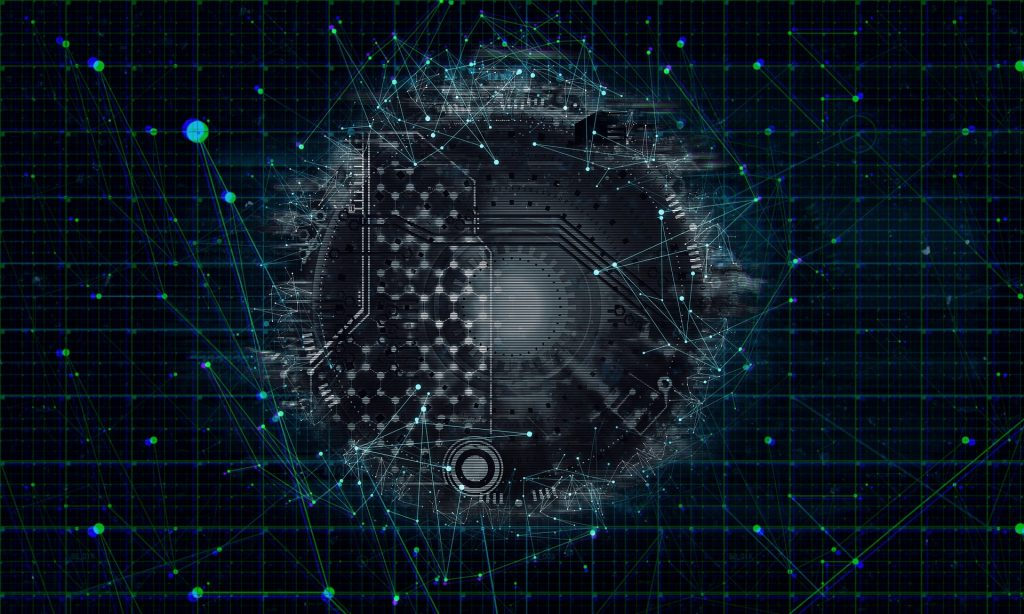 TECHNOLOGY FOR BETTER BUSINESS AND MORE PROFIT
Developing technologies that help you generate more business, manage workflow, improve business communication and develop better business strategies through actionable analytics and BI (Business Intelligence) solutions.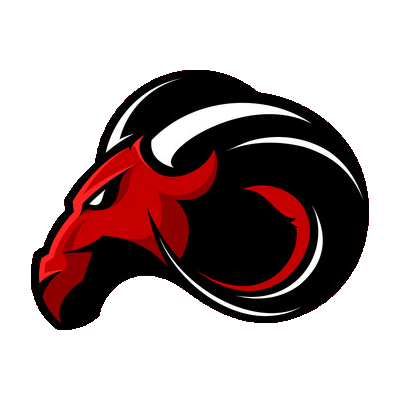 Rapid Applicant Management
A powerful and feature-rich ATS (Applicant Tracking System) for Recruitment Consultancies and staffing agencies.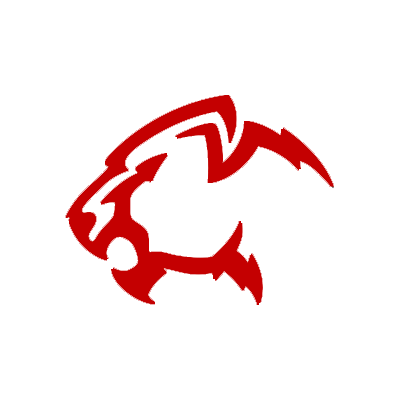 Lead Management Application
A feature rich yet among simplest of sales automation and lead management software application out there.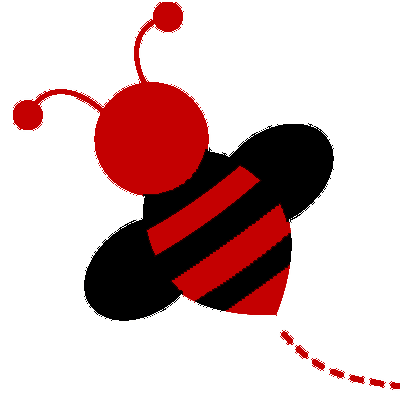 Business Enterprise Email
A 10/10 scorer by email service. BusyBEE is cost effective, secure and robust business email solution.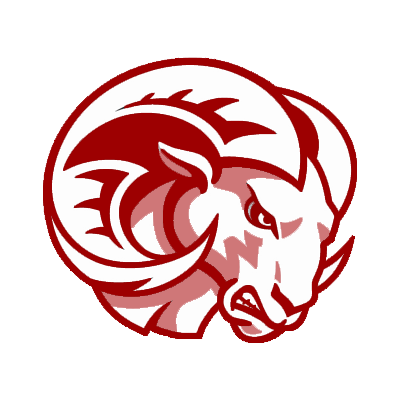 Process Control Application
Simplifying your business workflow by implementing best in class process management and control solutions.
IT Consulting (Linux / Unix / Windows)
Consulting Services for Linux and Unix with experience in Systems and Infrastructure Consulting of over 18 years.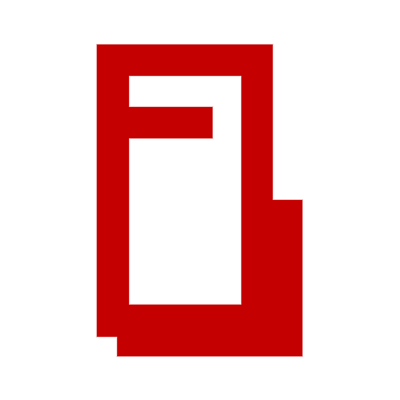 Remote Administration Services
Remote Administration Services for Linux and Window Servers on-prem as well as on AWS, IbM-Blue, Azure and more.

Dependable IT Infrastructure Services for your business with the right mix of technologies that work you.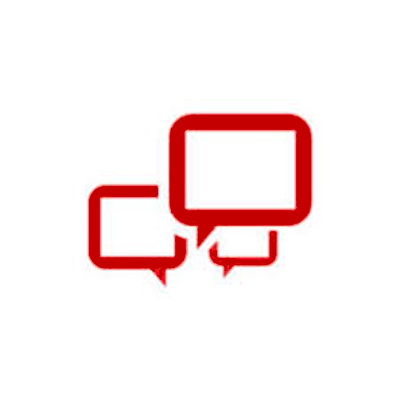 Communication Solutions and Consulting
18 Years of experience in communication solutions across technologies such as Laser, Wireless and Metal Transmissions.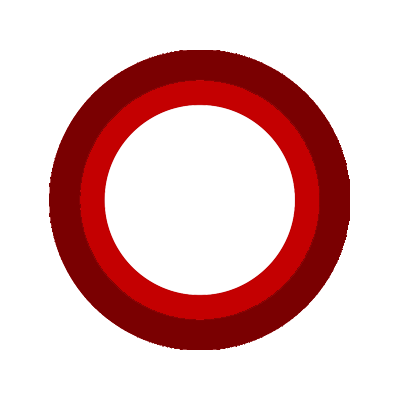 AI Powered Software Solutions
Developing applications that deliver unmatched business intelligence.  Powered by advance AI, we develop applications that automate businesses.