linux services and solutions with unmatched stability and scalability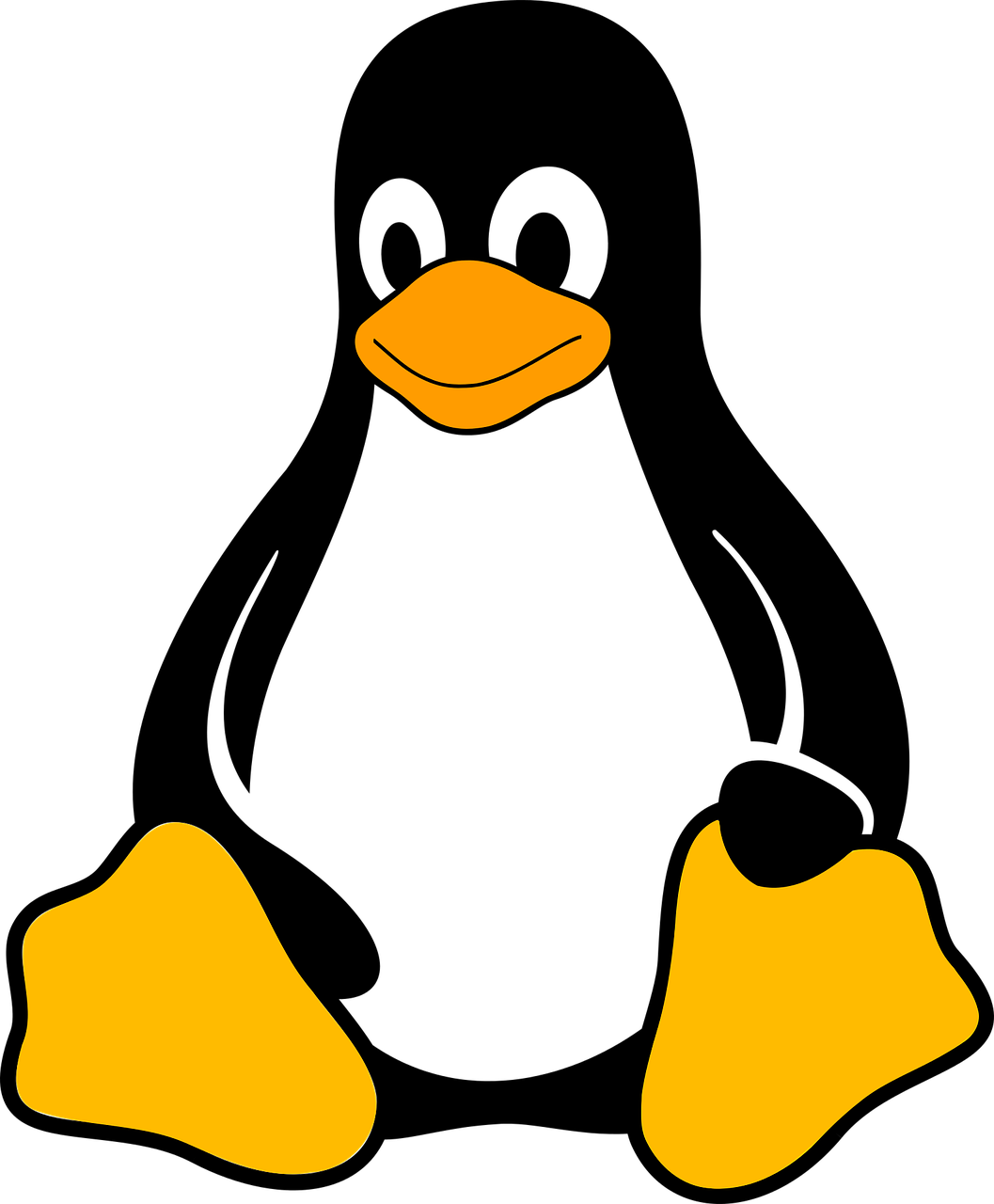 Open source technologies have come a long way since the term was first coined back in 1998. Today we can see many open source based companies surpassing the billion dollar mark. Even the world leaders of information technology, Google, Amazon, Facebook and many more are all using linux primarily for the progress of their business. There are a number of mid and small scale companies using, deploying and building linux-based IT infrastructures. Low total cost of ownership and unmatched reliability makes linux the ideal solution for emerging enterprise.
I see no reason why you too should not benefit from Linux  based systems. If Lack of expertise and administrative overhead is keeping you from using Linux in your business, and you are looking for a low-cost and reliable linux administrative service, you should look no further. With extensive experience of over 15 years in Linux systems and expertise in deployment of Linux to HPC, data centres and telecommunication infrastructure, I can assure you that your move of using linux systems for your business would be hassle free and stable.
AWS, DO, AZURE, BLUEMIX
92%
NETWORK SERVER ADMINISTRATION
90%
KERNEL CONFIGURATION AND DEVELOPMENT
90%
APPLICATION DEVELOPMENT
75%
MANAGEMENT SOFTWARE SOLUTION
90%
GENERAL SYSTEM ADMINISTRATION (CLOUD / PHYSICAL)
95%
Best in class cloud skills
Leveraging on Cloud computing high availability, low operational cost and global data presence, we are skilled to give you the edge urgently required to excell in competetive markets. Our team has extensive experience in designing and deploying solutions on valious cloud platforms such as AWS, IBM CLOUD, Digital Ocean and Microsoft Azure.
Right from building and managing simple Tier-1 servers for your application to managing multi-node load balanced enterprise workload,  we have the experience and technical expertise to make your decision to go cloud succeed.
Solutions ranging from cloud hosting, cloud telephony to cloud email, we can deliver the solution you require, just when you need.
| Service | Platform | Service Details | Pricing |
| --- | --- | --- | --- |
| Server Security Hardening | Linux, *BSD | General System Security Audit and Server Hardening, System analysis for Vulnerabilities, Port level network security analysis and basic system profiling | $200 |
| Linux Application Installation (Packaged) | Linux, *BSD | General Application Environment Installation (Binary Only). e.g. LAMP, Jboss, Mono, Tomcat, MariaDb setup and secure configuration for ready deployment | $150 |
| Advamce Linux Gateway | Linux, *BSD | Linux Gateway and Routing Services (nat, routing, vlan-trunking, link-bonding, bandwith management, proxy server setup w/o caching, AAA configuration, PPPoE-Server for Internet and Intranet Service Provision, Virtual Gateway service configuration etc. | $200 – $4000 |
| Linux Application Installation (Source Build) | Linux, *BSD | General Application Environment Installation (Source Code Build). e.g. LAMP, Jboss, Mono, Tomcat, MariaDb, Squid Caching Server, Linux Gateway Services etc. setup and secure configuration for ready deployment | $200 |
| Server Installation (non Raid-LVM Based) | Linux, *BSD | General Server Installation, Security Hardening, Administrative Configuration, Basic application environment configuration (Non-raid based systems) | $290 |
| Server Installation with RAID and OEM Manager | Linux, *BSD | Advance Server Installation, Security Hardening, Administrative Configuration Setup, OEM Software Setup from server manufacturer (Dell OpenManage, IBM Director etc) on RAID (Both hardware and software) | $410 |
| Linux Kernel Level Setup | Linux, FreeBSD, NetBSD, OpenBSD, DarwinOS | Configuration Of Kernel for specific hardware (Vanilla Kernels),Building and setup of Kernel Module and configuration for specific hardware, General & Advance Kernel Optimization for Servers, Server Kernel Level hardening and system analysis/profiling | $300 – $1200 |
| Disaster Recovery | Linux, *BSD | Administration service for recovery of systems and servers (Raid/Non-Raid) | $200 ($45 per hour after the first 2 hours) |
| Other Administrative Service | Linux, *BSD | Non-listed administration and non trivial administrative tasks | $65 / hour |
Please fill out the following form or write to us at admin@inft.in