EASIEST APPLICANT TRACKING SYSTEM AT LOWEST TOTAL OWNERSHIP COST*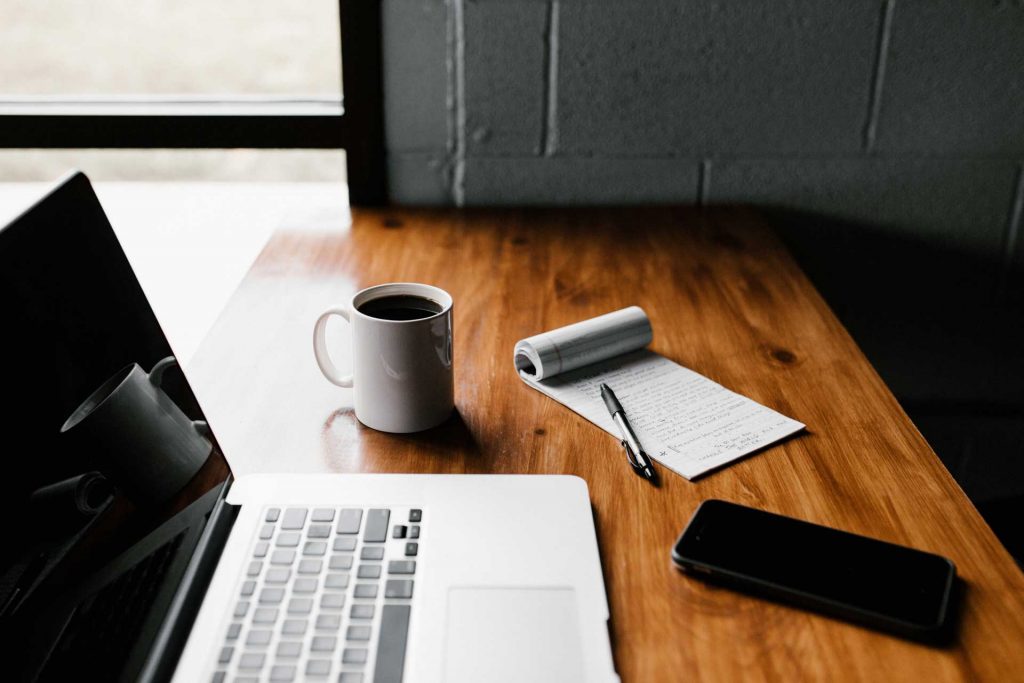 Request a Application Presentation and Demo
Click to schedule a demo. Let us know more about your requirements and qualify for attractive discounts and trial offers.*
Improved Success Rate, Higher Quality Data, More Profit
A very simple to use, responsive and feature reach Applicant Tracking System for managing your applicants. Enjoy simple and intuitive interface to manage the entire process of recruitment with improved efficiency.
All plans are hosted on dediated 1000 Mbps servers with built in Firewall, State-of-art Spam filter, World class antivirus and 100% encryption.
Frequently asked questions
What are the benefits of using Infinity RCS?
What are the main featurs of Infinity RCS?
How much training is needed to use Infinity RCS to my advantage?
How is your support system organized around this application?
How does your RCS application compare with existing CRM/ ATS applications and how can I replace it?
Enterprise email solution is an email service linked with your domain. It is often a crucial component in business operations and adds authenticity to the identity of your business.