BusyBEE (The Infinity Business Email Service)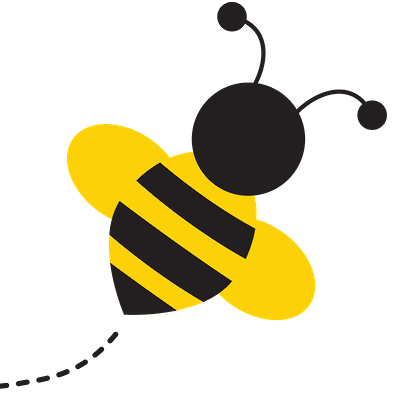 BusyBEE easily configures for your favourite desktop/mobile apps.
Our email service is compatible with email protocols IMAP, IMAP(s), POP3, POP3(s). It a cross platform, easy to configure yet advanced email service for your business. Find the configuration details of your favourite email client/application below and enjoy our services.
Important URL for Mail Access
Configuration for Setting up BusyBEE with Your Favourire Email Client
BusyBEE very easiry configures with most of email clients. Please find the configuration details for your favorite desktop/mobile client.
| CONFIG | VALUE |
| --- | --- |
| INCOMING / IMAP / POP SERVER | |
| | For IMAP : 143, For POP : 110 |
| | |
| | |
| | |