EASIEST PATIENT PROFILING AND MANAGEMENT FOR DOCTORS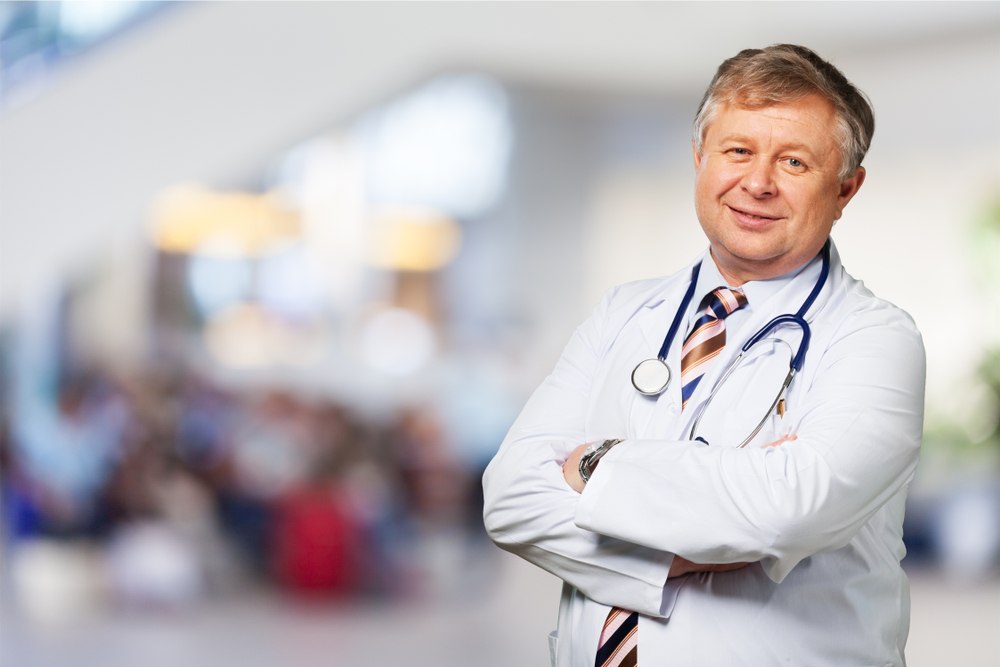 Unified Solution for Medicine
A centralization solution platform for all the needs of doctor. A suit of Website & Online Consultation Solution, Digital and Social Media Marketing, and Powerful Management Solution (PPMS) 
Stunning Website Platform
One of its kind, a platform that looks Stunning, performs beyond expectations and yet simple to manage and updated. Our website solution are not just websites, but 24/7 marketing solution that seamlessly connects to management software that helps you manage Patient profile and consultation appointments.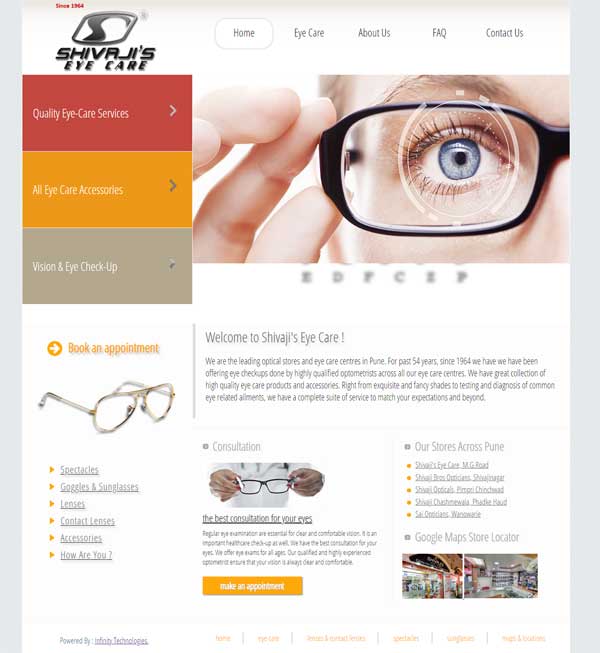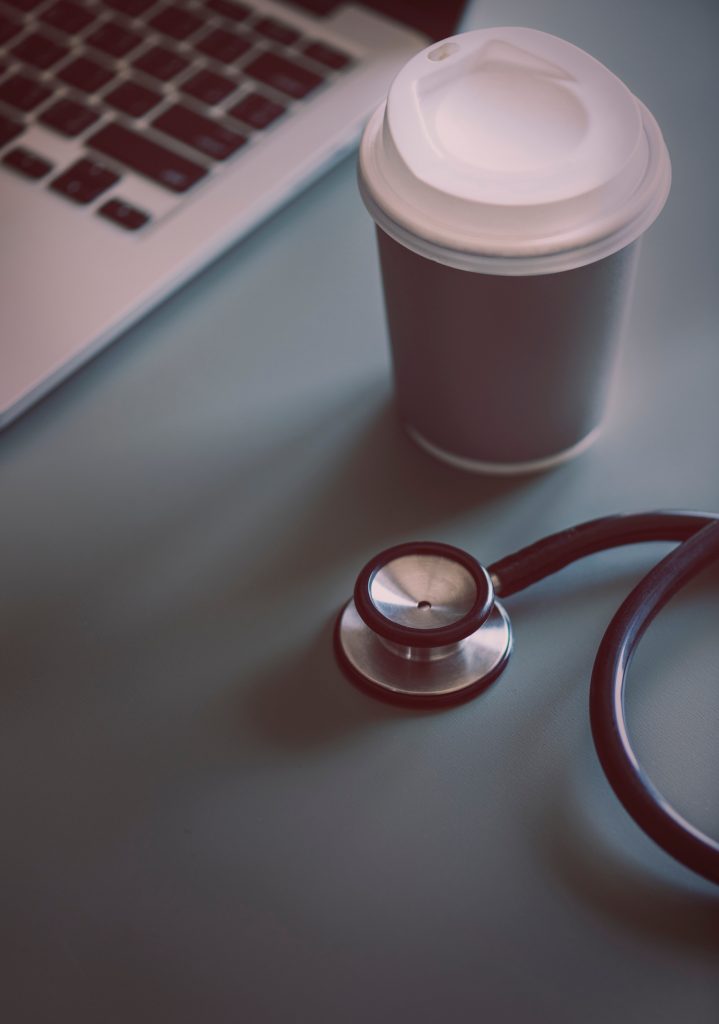 Consultation Solution Platform
No more third party appointments (like practo), no more negative reviews for waiting, own your own consultation solution. Ask your patients to book appointment through website. Manage your clinic as you always wanted without dependency on third party applications.
Online presence and digital advertising can make substantial difference in the growth of your business. However, promoting a doctor is somewhat different in sense that it is always about perception build-up and not marketing. We know it well and our team will promote you just the way its supposed to be.
Powerful Digital Marketing Solution for Doctors
Patient Profiling and Management System
An advance innovation management solution for medicine industry
PPMS is an Easy-to-Use and advance management application that manages in depth details of your patients, keeps record of all your consultations and also help you understand and record trends in the medical history of a particular patient.
Click Here To Get A Proposal For The Solution
Take your clinic wherever you Go